Intu-Mind
A galaxy of ideas...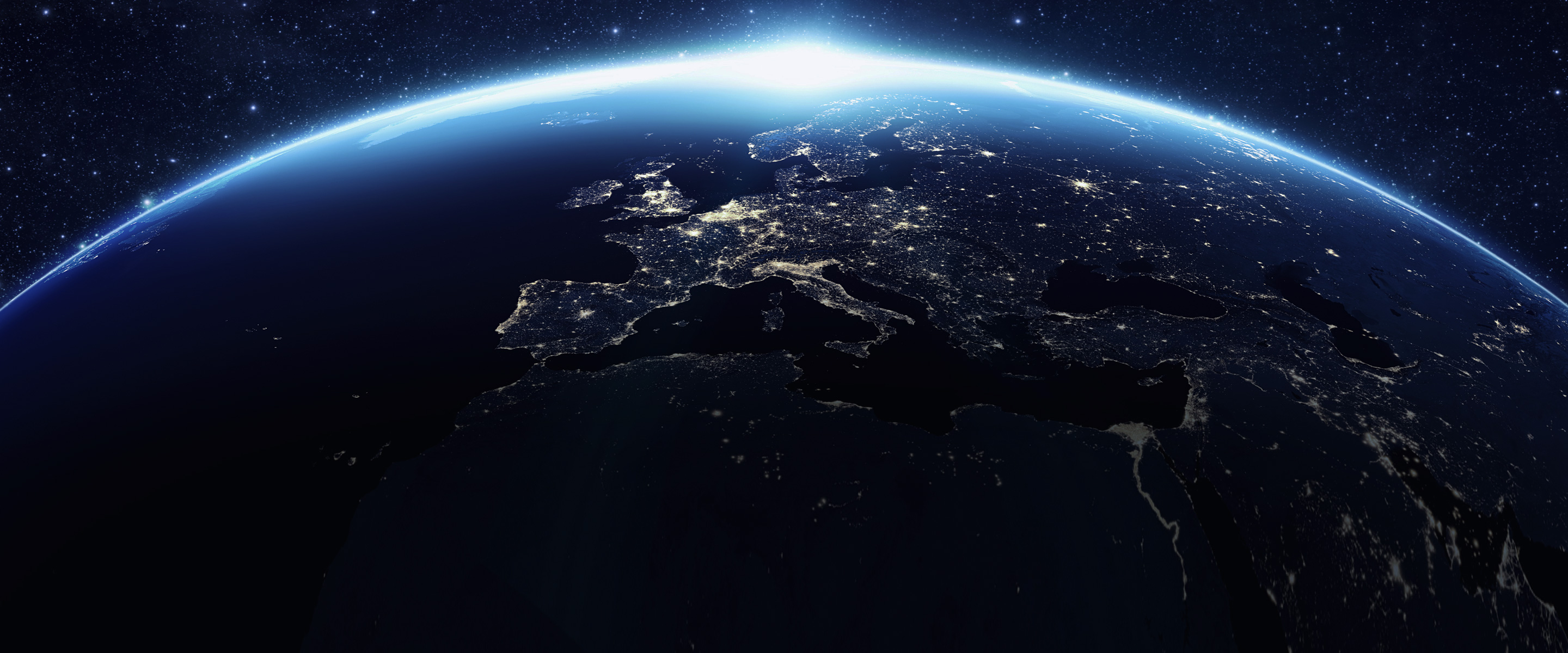 Why Intu-Mind
Sometimes is really important how you organize your ideas, some write them down on a paper, others prefer to write them on a blog. So we thought, "why not make a wall of ideas?", a place were people can write their ideas and hopefully get them complete. A great idea can change everything keep that in mind, everything starts with just a question, a problem or a simple "want to". Wonderful inovations may be posted on this app, in it would be a honor that person with a great vision, writes them here and no where else.
Our vision is a world full of creativity, we need creativity and change in the modern world. You can be part of it with your great visions. just search something and start changing it. Think, Think and Think. Change something by thinking.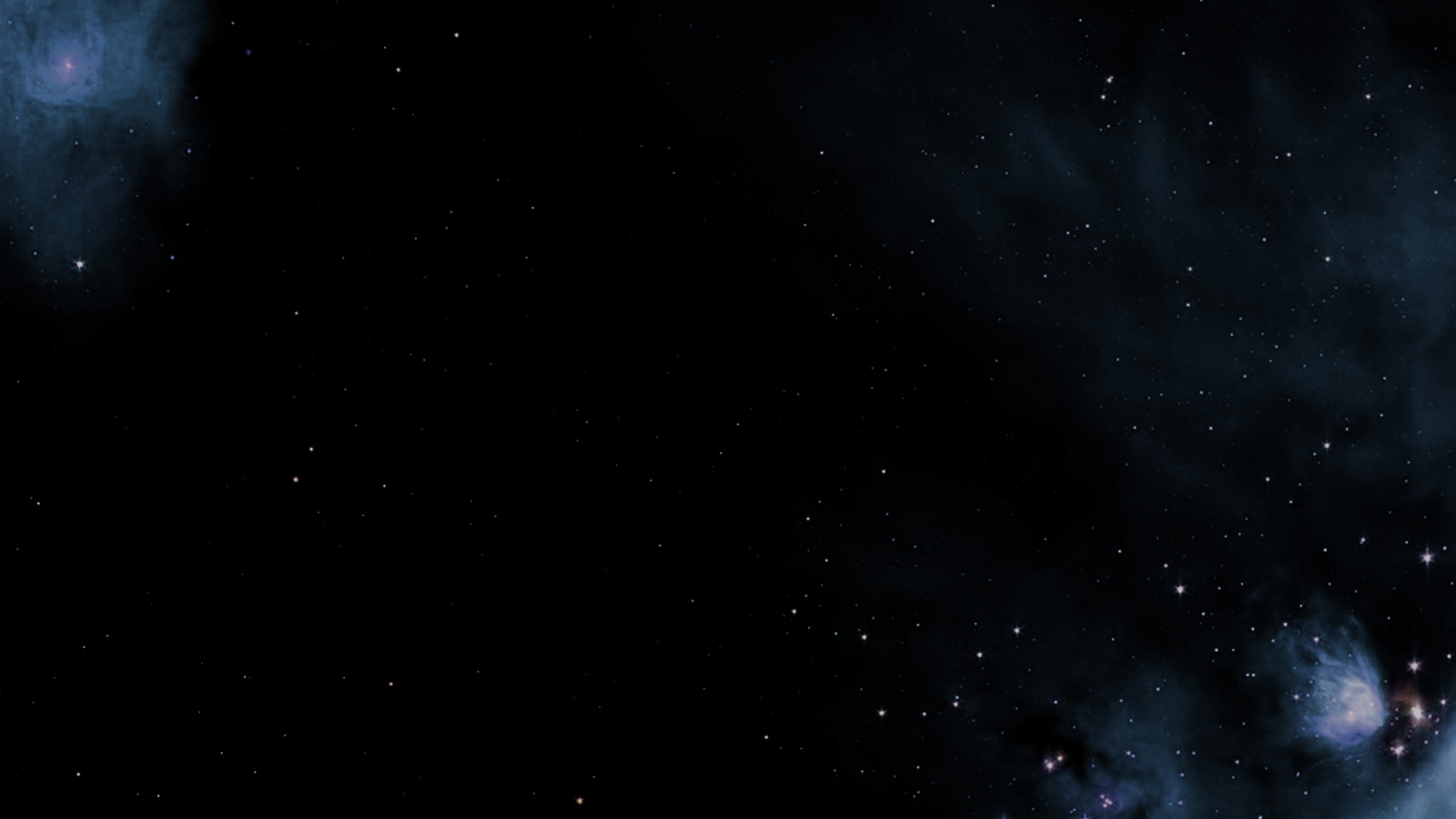 Features
V.1.0.0
-Easy way to organize ideas
-Private ideas (for now)
-Profile edit available
-Clean user interface
-Write it simple and clean
Next update
V.1.1.0
-New more simple cleaner interface
-Themes
-Friends included
-Friends ideas
-Complete user profile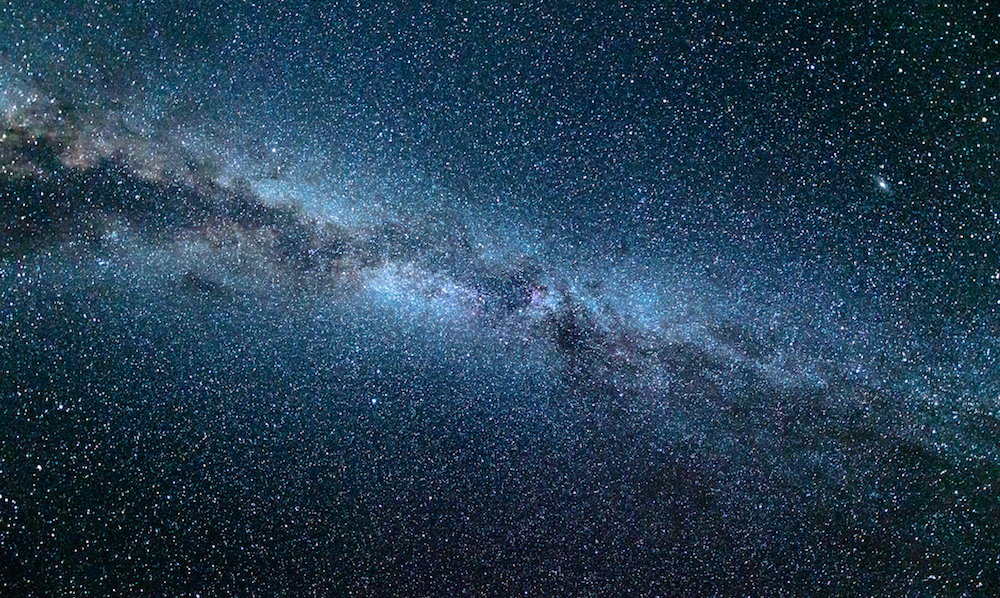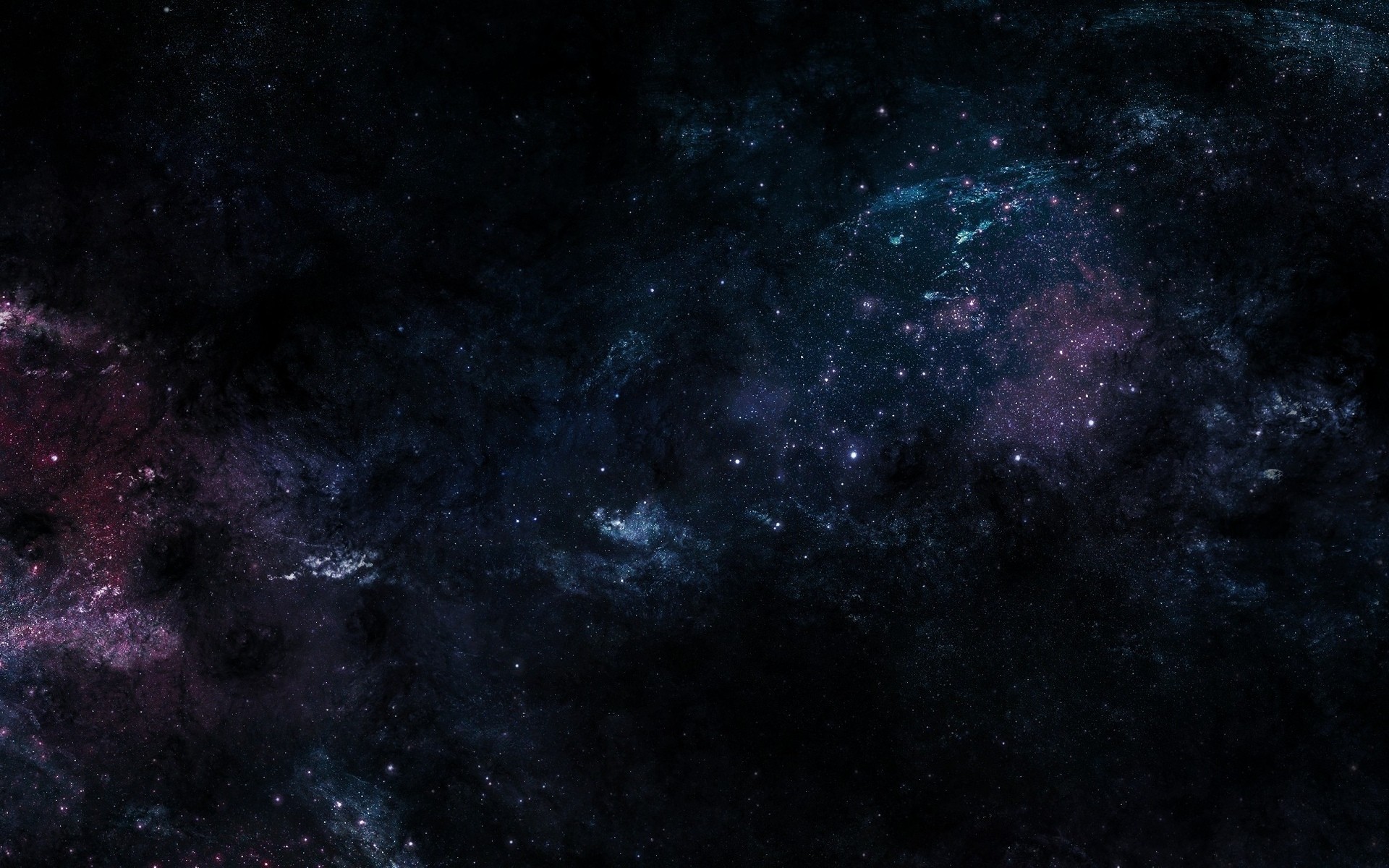 Philosophy
Here at Intu-mind we think we should change the world with, science, arts, computers and all of this awesome subjects have something in common, creativity. Creativity will change the world in every way imaginable. We think that everyone should contribute in changing the world. This is our contribution.
We are anxious to see yours...